What We Do
Anglia Advisors offers personal finance consulting services and professional investment management to younger professionals and couples and separately provides financial consultations to individuals and families who are living and working in the US as foreign nationals. Completely independent, our fee-for-service model takes no sales commissions, kickbacks or compensation of any kind from any third party for making sales or recommendations to you. Our compensation comes exclusively from our clients. We are therefore able to provide unbiased clarity in the realm of personal finance and investing in the lives of younger professionals or non-citizens, and thereby give the kind of un-conflicted expert advice and recommendations that empower them to take control of their own financial futures.
Access to high quality fiduciary financial planning and professional investment management is no longer the exclusive domain of wealthy pre-retirees, successful veteran business owners, trust-funders or retired corporate executives. By working with us using one of our multiple different service offerings,professional individuals and couples who are at the early or middle stages of the growth and accumulation phase of their financial life journeys can now affordably receive customized advice, objective recommendations and the expert guidance and financial stewardship they need towards achieving their goals of secure financial futures and peaceful prosperity.
As much affordable personal finance advice as you need. And only what you need. Retain control.
Create your own financial plan wish list, design a plan or project and engage an experienced, qualified CERTIFIED FINANCIAL PLANNER™ personal finance and investment consultant to put it all together, paying only for what you need including analysis, strategy, recommendations, hands-on implementation assistance, professional portfolio management only if you want it (with no minimum) and access to an extensive network of expert financial and legal professionals.
The kickstart you need. Bite-sized access to qualified personal finance and investment experience.
Address your personal finance concerns, get a plan put in place and objective recommendations from a professional CERTIFIED FINANCIAL PLANNER™ personal finance consultant using cost-effective in-person or online videoconference sessions of two or three hours at a time. You set the agenda. We provide the guidance.
Welcome To America. Now Here's What You Need To Know.
Welcome to America! At Anglia Advisors, your CERTIFIED FINANCIAL PLANNER™ professional has developed a specialty in understanding in the financial and legal issues that particularly affect individuals and families living and working in the US on visas and green cards or who are about to come over along with access to a large, highly niche network of financial, legal and other professionals who specialize in dealing with foreign nationals in the US.
Ongoing access. A financial professional at your side, whenever you need one.
Enjoy continuous access to your own dedicated CERTIFIED FINANCIAL PLANNER™ professional as you navigate life events. Your Anglia Advisors personal finance consultant will address all the issues outlined in the Classic Financial Plan but on an ongoing basis with the ability to shift recommendations as and when your circumstances evolve.
Affordable high quality asset management. Available to all.
No minimum.
For those looking for an experienced CERTIFIED FINANCIAL PLANNER™ investment professional exclusively to analyze, allocate, manage and monitor their investments in an affordable yet strategic manner that leverages the latest in financial technology without any engagement for any broader financial planning. The account includes an integrated High Yield Savings account and we are approved by DIMENSIONAL FUNDS ADVISORS (DFA) to offer DFA investments. No minimum investment required.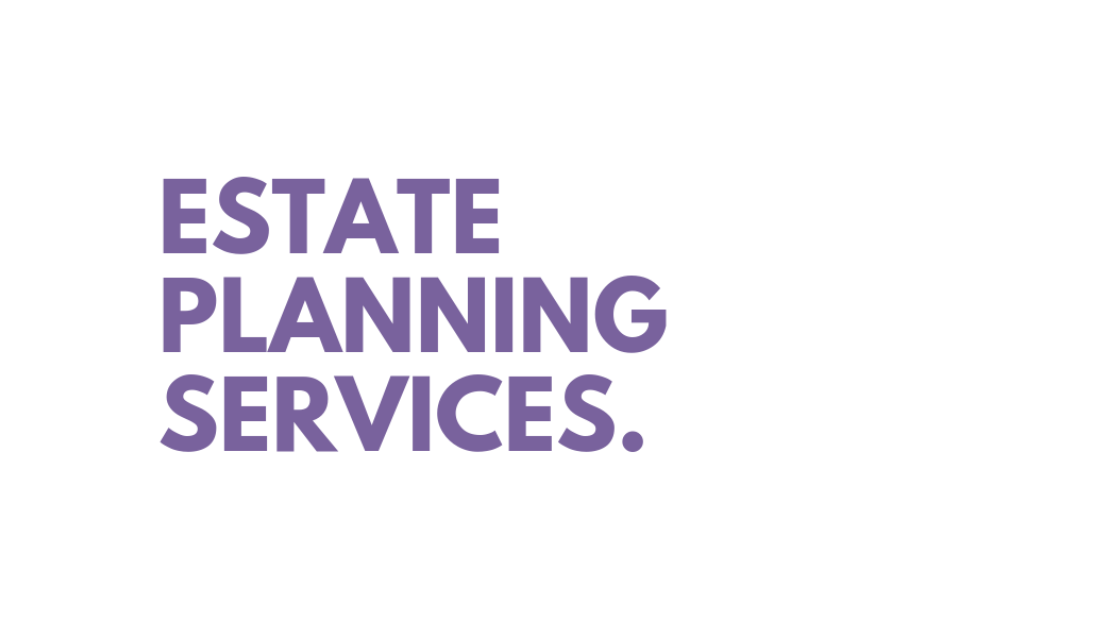 Cost-effective, high quality estate planning for individuals and couples. Co-ordinated by your own Anglia Advisors CFP®, drafted by experienced estate planners and attorneys.
Through our partnership with Helios Integrated Planning, your own CERTIFIED FINANCIAL PLANNER™ professional can co-ordinate with the estate planning professionals at Helios and guide you through the process, ensuring that you receive comprehensive, high quality estate documents including a will, a trust, advance medical directives, power of attorney and more at a highly competitive price.
PRESENTATIONS AND WORKSHOPS
Simon speaks on panels and conducts public or private presentations, workshops and speaking engagements on a wide variety of personal finance topics to any audience type, including at conferences, universities, private or public corporations, affinity groups, trade associations or an audience that you put together yourself.
Contact us to discuss hiring Simon to present at your organization or event.